30 Jahre Erfahrung
Digital Ende-zu-Ende gedacht
Agency and consultancy for online communication
Babiel has been active as an agency and management consultancy for online communication for 26 years. From the beginnings of the Internet right up to the present day, we have remained in our down-to-earth and innovative way what we were at the beginning – a family company.
Together with our clients we form a team of communication professionals and experts with the necessary industry know-how to develop perfect solutions in support of company strategies over the long term. Innovation, openness, fairness and trust are the foundations of everything we do.
We work flexibly and mobile - from three locations.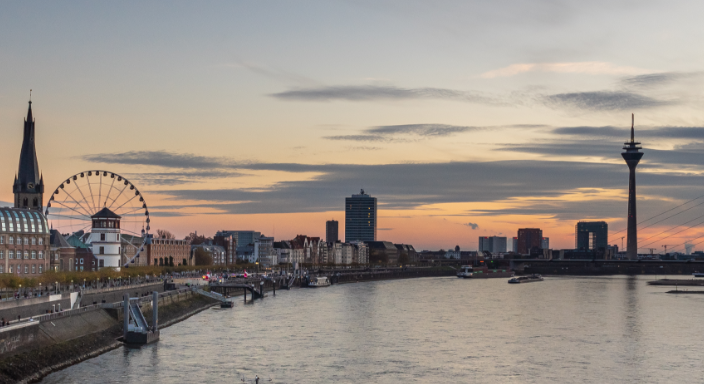 Düsseldorf
Babiel GmbH
Erkrather Str. 224 a
40233 Düsseldorf
Tel. + 49 (0) 211.179.349.0
Fax. + 49 (0) 211.179.349.29
Mail: info@babiel.com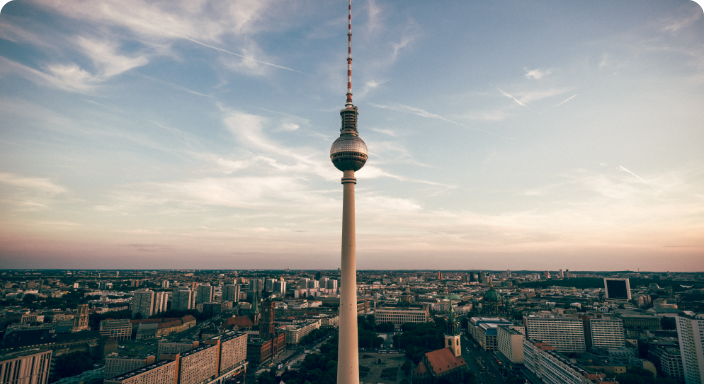 Berlin
For visitors
Babiel GmbH
Potsdamer Platz 10
10117 Berlin
Postal address
Babiel GmbH
Köthener Straße 1
10963 Berlin
Tel. +49 (0) 30.2888.482.0
Fax. +49 (0) 30.2888.482.9
Mail: info@babiel.com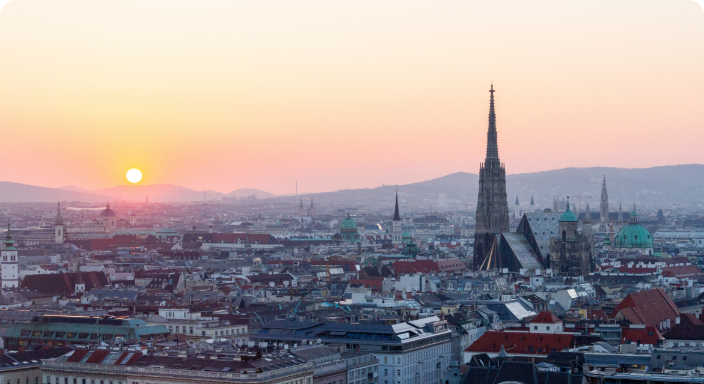 Vienna
Babiel GmbH
Zweigniederlassung Wien
Nibelungengasse 8/2/12
A-1010 Wien
Tel. +43 (0) 1.9974.193
Mail: info@babiel.com
Nothing but the best
Our partners make you strong
We are always looking for the best solution for our clients. For that reason, we do not manufacture any finished products but have entered into partnerships with the best players in the industry. We have absolutely no ulterior motives and are not interested in selling you a particular product. On the contrary, we remain totally independent and are therefore able to offer all of our clients the best customised solution they need for their individual requirements.
Our partners:
CoreMedia
Content Management
SAP Commerce
eCommerce
Jahia
Content Management
We are also involved with:
Apache Lucene & Solr
Suchmaschine
Apache OFBiz
eCommerce
MySQL
Datenbank
PostgreSQL
Datenbank
Typo3
Content Management
Thinking of working with us? There are all sorts of options! Just put us to the test. Do you want to know what the Internet says about you? Are you interested in identifying measures you could take to positively distance yourself from your competitors? Do you want your company to become known in China? Or promote your reputation on the Internet? Do you want to work more efficiently with the use of an intranet or pursue your company targets on the Internet with a modern website?
Your message
for us
We are looking forward to your questions! Just send us your inquiries to info@babiel.com.
Write message